I have tried to Shy away from creating this blog but my attempt rendered inevitable. Instead of bombarding other threads on the forum with my pictures and stories, i've settled on a haven of my own here in the CNF.
The Title of my Blog, describes me on an all around level and its a snippet from Webster 1828. <3 .
I'll try not to bore you guys - hopefully you'll like some of the things I post!
Tad abt me: God fearing, simple, caribbean gal in the big America. Music addict, Student, MIDDLE CHILD, conservative, CULTURE obsessed and I love ppl but awkwarldy shy sometimes.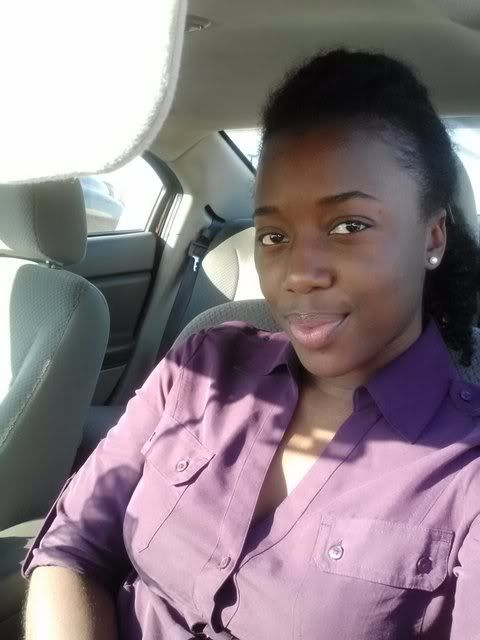 OMG idk why this pics is so big ....>>>>>>
Stay tuned ... more to come